Articles
Registration Fees
Prices good until
4/30/15
6/30/15
8/31/15
10/19/15
after 10/19/15
Sprint Triathlon (Ages 12+)
$80
$90
$100
$110
$120
Sprint Relay Tri (Ages 12+)
$100
$110
$120
$130
$140
Duathlon (Ages 12+)
$80
$90
$100
$110
$120
Duathlon Relay (Ages 12+)
$100
$110
$120
$130
$140
USAT 1-Day License (Triathlon & Duathlon only)
Triathlon $12 Relay $12/person Youth (17 & under) $10
​
---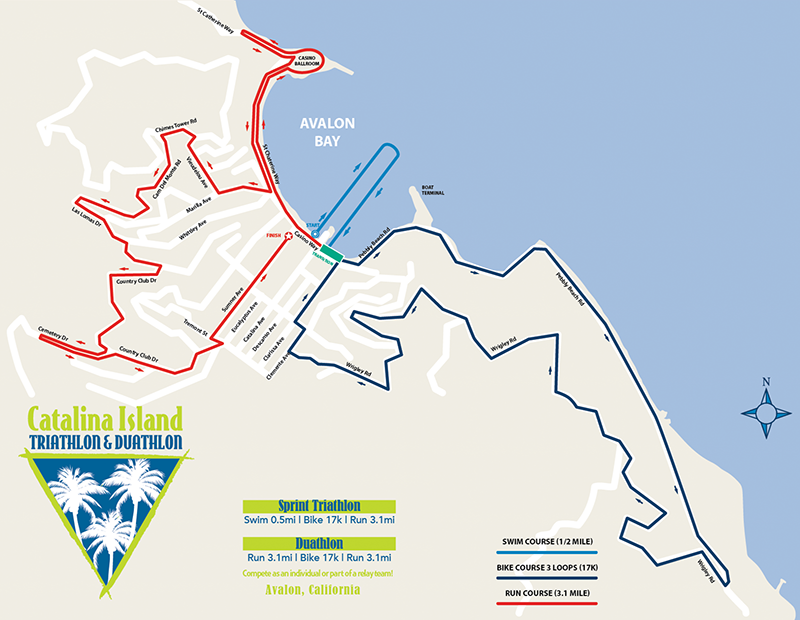 ​
---
Past Results:
---
Course Records:
Male: Marcel Rinzler 1:05:24 (2013)
Female: Michelle Genovese 1:21:50 (2014)
---
Packet Pick-Up:
Friday, November 6
TBD
Saturday, November 7
Wrigley Stage (located at the bottom of Sumner, next to the fountain and the green pier) 7:30AM
---
Mandatory Course Talk:
There will be a mandatory course talk that all participants MUST attend. NO EXCEPTIONS! With so many athletes competing, we need to make sure every athlete is made aware of safety procedures and protocol out on the course.
Meeting Time:
- Saturday, November 7, 8:15am
Wrigley Stage (Located at the bottom of Sumner, next to the fountain and the green pier)
---
Awards:
Awards will be given to the top three male and female finishers in each division. Awards will also be given to the overall top male, female, and relay team finishers.
Divisions:
Individual Divisions
14 & under, 15-19, 20-24, 25-29, 30-34, 35-39, 40-44, 45-49, 50-54, 55-59, 60-64, 65-69, 70-74, 75-79, 80+. Participants may choose to race by weight class. Males must weigh 220 pounds or more (Clydesdale) and females must weigh 165 pounds or more (Athena) in order to compete in the weight classes.
Relay Divisions
Male, Female, Co-Ed
---
Listen to Jonathan Pauley's Interview on Babbittville Radio
---
Sponsors
Interested in sponsoring Catalina Island Triathlon?
---
UPDATES
March 15, 2015 NEW Management for the Catalina Island Triathlon. In partnership with the Catalina Island Chamber of Commerce and Spectrum Sports Management Renegade Racing will be the new race management company for the Catalina Island Triathlon.
April 10, 2015 Registration Opens NEW THIS YEAR, Renegade Racing introduces a Duathlon (run-bike-run) option and a 5K Run to the event.
​